Meet THE Harvey DURHAM TEAM
Over 30 Years of Insurance
Experience behind every policy!
At Harvey Durham Insurance, we pride ourselves in hiring top talent to serve our customers
Our Approach
Harvey Durham Insurance Agency is the trusted independent insurance agency that you can depend for all your insurance coverage needs. 
Harvey Durham Insurance  measures success by building client relationships one step at a time. Insurance can be confusing and difficult to understand, so our approach is first to access and educate before guiding our clients to the appropriate insurance products available for their protection needs. Our commitment to each and every client is provide quality insurance coverage at the most lowest insurance premium possible.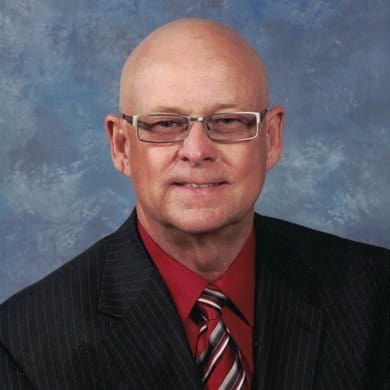 I am an avid sportsman and a longtime self-employed small business owner and insurance agent. I am the father of a son Jeremy, and a daughter Ashley both married.
I'm currently licensed in 40 states and have been the #1 Agent Nationally for 6 different Health Insurance Companies at one time or the other. I only say that to let you know that I know the market and only handle the best possible plans and companies in the marketplace today. I emphasize VALUE in the products I sell and encourage everyone to set a budget and allow me to help you get the best possible coverage. Honestly, I don't look at my job as sales, I look at it as helping people and doing the best I can to solve your current Health Insurance needs.
I have a deep faith in our Lord and Savior Jesus Christ and a love second to none for our country. I actively support our Veterans and do some public speaking to Christian conservative groups.